Tokyo, Japan – October 17, 2019 – LPIXEL, a leader in image analysis and processing in life science and medical research, today announced its return to the Radiological Society of North Americas 2019 (RSNA) Annual Meeting scheduled to take place from December 1, 2019 to December 5, 2019 at McCormick Place in Chicago, USA. RSNA is North America's largest scientific and technical meeting of the medical imaging professional community that brings together more than 54,000 medical imaging professionals from 136 countries each year. Visitors can engage with the LPIXEL team at booth #11703 for numerous opportunities for personal demonstrations and updates on the latest on LPIXEL's AI-assisted image analysis solution, EIRL.

LPIXEL recently introduced "EIRL aneurysm," the first deep learning-powered software as a medical device (SaMD) for brain MRI to receive approval from the Pharmaceuticals and Medical Devices Act (PMDA) in Japan. Alongside EIRL aneurysm, LPIXEL will showcase its impressive portfolio of its AI-driven solutions which focus on chest X-rays, colonoscopy and more. Theater presentation and in-booth presentation schedules are as follows.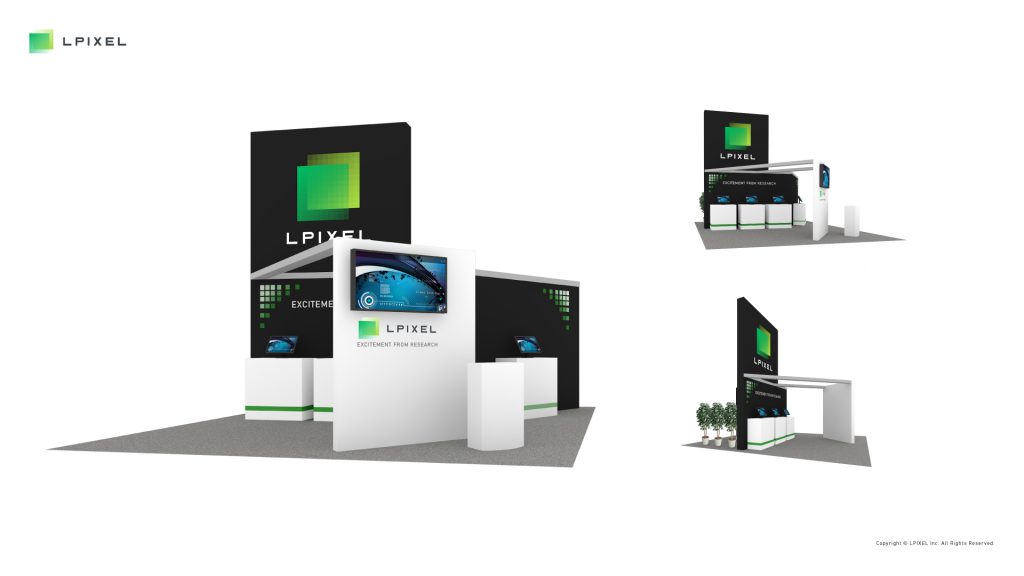 ■Theater Presentation
Date/Time: December 1, 11:00 am – 11:20 am
Title: Japan's Startup Unlocking the Power of AI
Presenter: Mariko Takahashi, Business Development Department, Project Manager
Place: AI Showcase, North Hall C
URL:https://meeting.rsna.org/program/index.cfm

■In-Booth Presentation Schedule
Dates/Times: December 2, 3, 4 at 11:00 am, 1:00 pm, 3:00 pm
Presenter: Partha P. Paul, Head of North America Business
Place: Booth #11703, AI Showcase, North Hall C

■Abstract Presentation
Date/Time: December 1, 10:45 am – 10:55 am
Title: AI Pipeline System for Detection of Bone Metastases on PET-CT
Presenter: Saori Koshino, MD
Department of Radiology, Graduate School of Medicine, The University of
Tokyo, Tokyo, Japan
Department of Radiology, Juntendo University Hospital, Tokyo, Japan
Place: McCormick Place, SSA16
URL: https://meeting.rsna.org/program/index.cfm

Meet with LPIXEL
・Click here to book an appointment with us during RSNA.

About EIRL
EIRL is the collective name given to LPIXEL's AI medical image diagnostic support technology. LPIXEL aims to provide solutions that enable a faster and more accurate diagnosis by implementing its unique algorithms to analyze medical big data, such as brain and breast MRI, chest X-rays, and colonoscopy. Details on EIRL can be found here.

About LPIXEL
LPIXEL is a leader in advanced image analysis and processing technology encompassing the life science field. Founded in March 2014, LPIXEL is dedicated to offering research facilities top-tier image analysis technologies and medical diagnosis technologies, both of which adopt advanced AI technology. The company is currently working in collaboration with the University of Tokyo Hospital, the National Cancer Center Japan and other research institutions to further the development of its AI-based medical diagnosis technology. For more information, please visit https://lpixel.net/en/

Contact Details
LPIXEL Inc.
TEL:+81-3-6259-1713 Email:pr@lpixel.net